Colour Salon & Spa
About Us
Welcome to Colour Salon & Spa
Colour Salon & Spa is located in the beautiful sun belt town of Santa Clara, Utah and provides hair salon services for everyone in Washington County.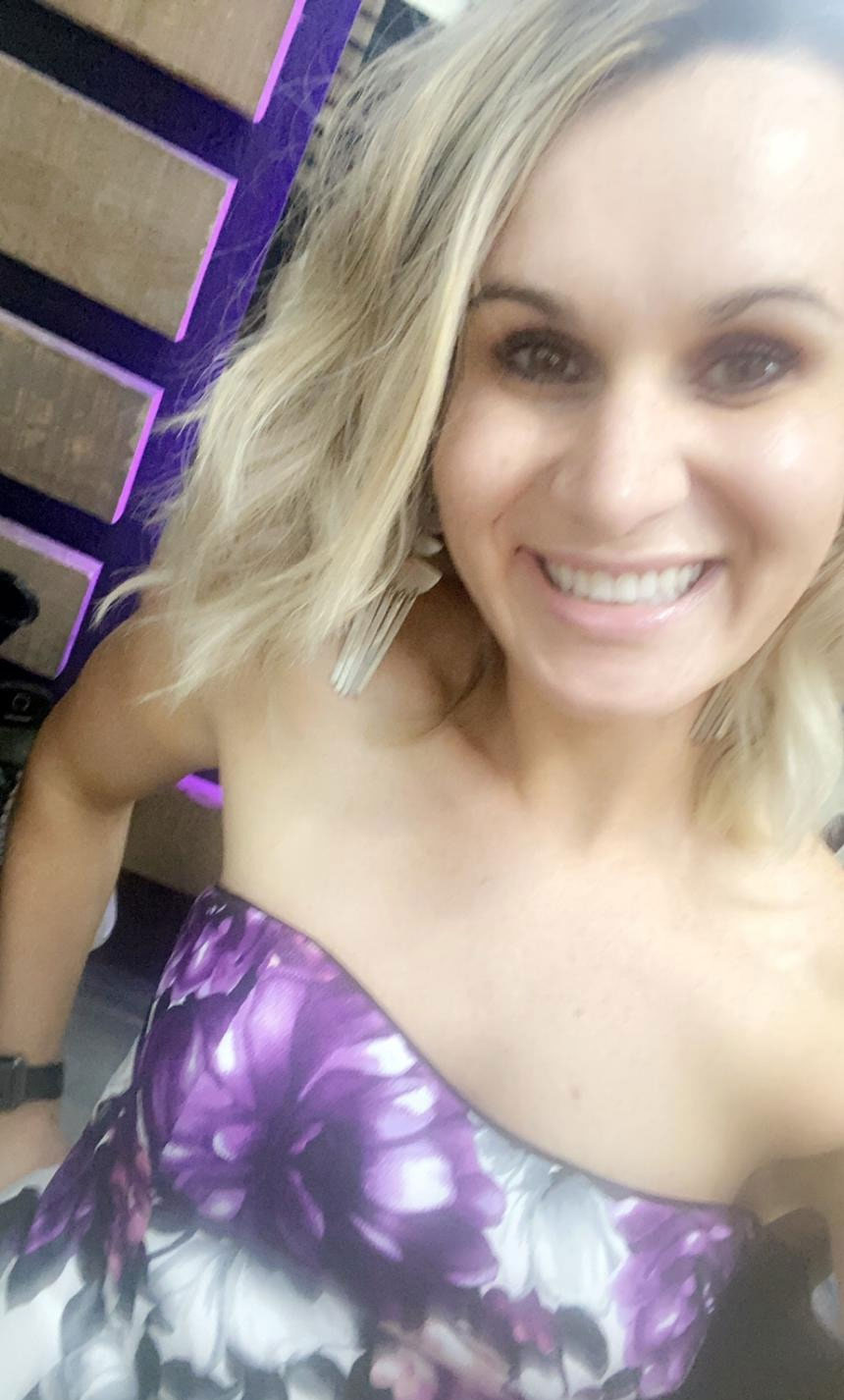 My Story
Chelsea Rockefeller is an artistic hair stylist, colorist, & beauty enthusiast. Chelsea chose to take her 14 years of cosmetology experience to the next professional level, when she purchased Colour Salon & Spa in January of 2019. She is excited to welcome locals and new residents of Washington County to meet their beauty needs. Colour Salon & Spa is located in Santa Clara, which is convenient for the surrounding areas that continue to grow.
Chelsea completed her cosmetology education in Rexburg, Idaho. She was rewarded a partial tuition reimbursement because of her continual good grades. She has been a licensed stylist in Utah, Idaho, & Montana.
To keep up to date in the industry, Chels has taken the time to be specialized in different beauty industry opportunities. She is certified in Norvell Sunless Spray Tanning, Brazilian Blowouts & she has achieved several certificates involving Schwarzkopf Professional Haircare, Lanza Healing Hair Color & Care, Pravana Haircare, Eminence Organic Skin Care and more.
Chelsea is proud to build her salon & spa team by continuing to host in-house education. She says "Thank You" to her very loyal clientele, who has helped her to open her own beauty business.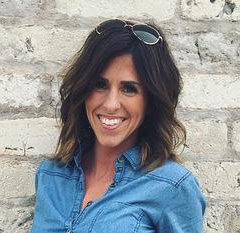 Taylor
I'm Taylor! I'm a southern girl living in the southwest! I've been doing hair for 13 years and love it! I graduated from Evans Hairstyling College in Cedar City. I have three little girls and love everything beauty.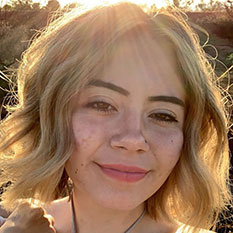 Jasmine
Jasmine was raised here in Ivins, Utah. She attended The Paul Mitchell School here locally & completed her education in 2019. Jasmine offers men's, women's & children's haircuts, coloring services, waxing, Brazilian Blowouts, & pedicures.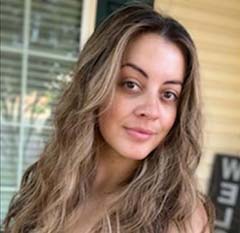 Lisa
Lisa Collard is a stylist with over 10 years experience. Born and raised in Southern California, the majority of her career was based in California as a color specialist. She also spent a year learning aveda color and cuts in Hawaii. Lisa has spent the last 5 years in southern Utah enjoying her time as a stay at home mom, but now with her youngest in school full time, it's her time to get back to doing her passion.
Lisa specializes in colors, highlights, balayage, color corrections and vivid fashion colors.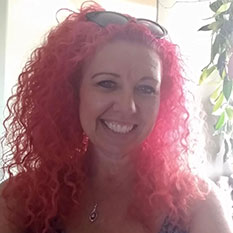 Kree
I am an experienced hair stylist serving this industry for 22 years. I am experienced in curly hair, dry cutting, dimensional color, and highlighting. I also provide women's and men's cuts and waxing services.
This is a very satisfying profession that allows me to create and serve the wonderful people I meet. I look forward to serving you and creating a wonderful experience here at Colour Salon.
Facebook.com/kreevincelette
Instagram.com/kreevincelette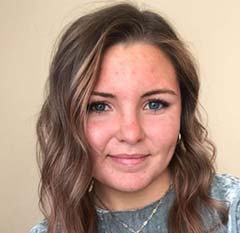 Camilla
Hi, I'm Camilla! I graduated cosmetology school at Evans Hairstyling College here in St. George. I've always loved doing hair, so it's thrilling to be able to pursue this passion of mine! I offer men's & women's cuts, perms, colors, highlighting, and balayage.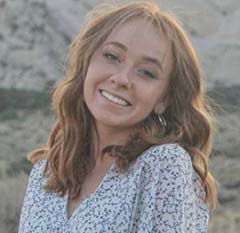 Sadie
Hi l'm Sadie! I grew up here in Southern Utah and I love it just as much as I love doing hair! I graduated from Taylor Andrews Academy and I specialize in Men's and Women's cuts, highlights, and balayage. I'm also excited to announce that | will be expanding my services to extensions as well!
Come On In
Treat Yourself to a Session with Us.
Monday – Friday: 9:00am – 6:00pm
Saturday: 10:00am – 4:00pm
Outside normal business hours by appointment.
Tel: (435) 703-9899