Colour Salon & Spa
About Us
Welcome to Colour Salon & Spa
Colour Salon & Spa is located in beautiful sun belt town of Santa Clara, Utah and provides hair salon services for everyone in Washington County.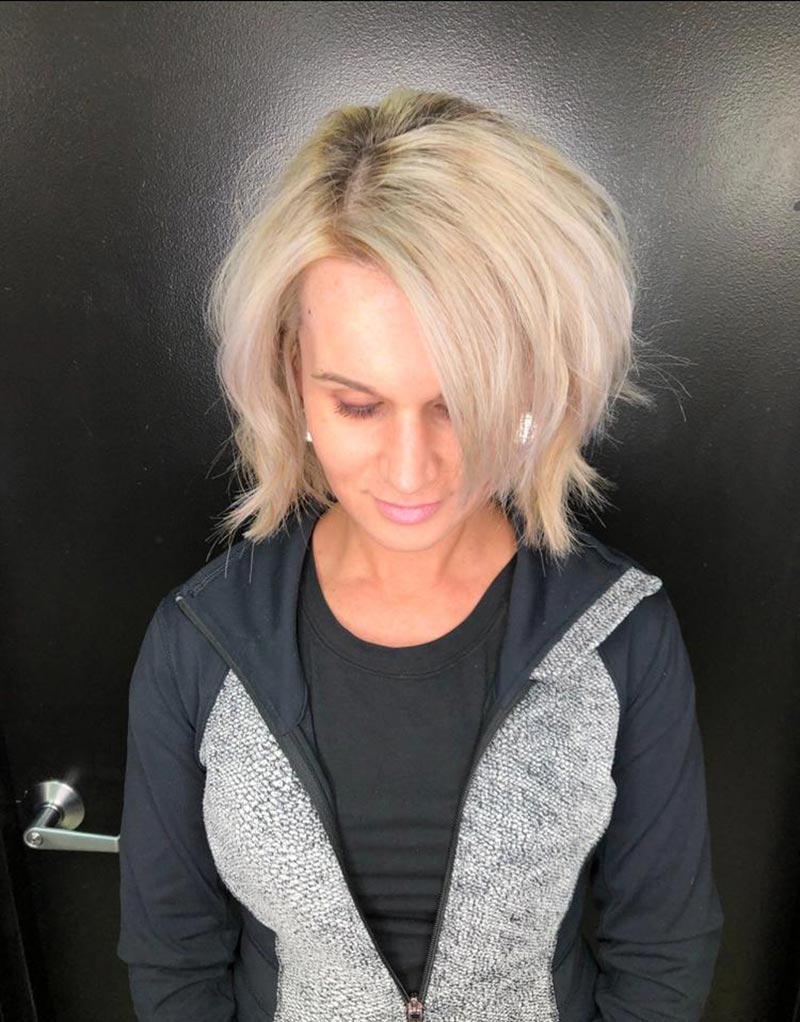 My Story
Chelsea Rockefeller is an artistic hair stylist, colorist, & beauty enthusiast. Chelsea chose to take her 13 years of cosmetology experience to the next professional level, when she purchased Colour Salon & Spa in January of 2019. She is excited to welcome locals and new residents of Washington County to meet their beauty needs. Colour Salon & Spa is located in Santa Clara, which is convenient for the surrounding areas that continue to grow.
Chelsea completed her cosmetology education in Rexburg, Idaho. She was rewarded a partial tuition reimbursement because of her continual good grades. She has been a licensed stylist in Utah, Idaho, & Montana.
To keep up to date in the industry, Chels has taken the time to be specialized in different beauty industry opportunities. She is certified in Norvell Sunless Spray Tanning, & she has achieved several certificates involving Schwarzkopf Professional Haircare, Lanza Healing Hair Color & Care, Pravana Haircare, Eminence Organic Skin Care and more.
Chelsea is proud to build her salon & spa team by continuing to host in-house education. She says "Thank You" to her very loyal clientele, who has helped her to open her own beauty business.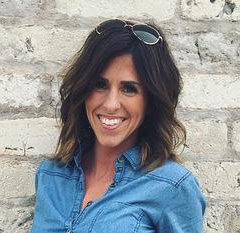 Taylor
I'm Taylor! I'm a southern girl living in the southwest! I've been doing hair for 13 years and love it! I graduated from Evans Hairstyling College in Cedar City. I have three little girls and love everything beauty.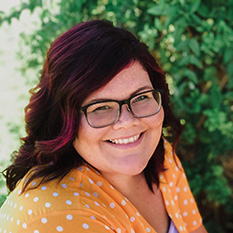 Brittany
Brittany has been a licensed cosmetologist since 2016. She is Locket® hair extension certified. Brittany specializes in hair-cutting, and baby-lighting. She also offers pedicures, waxing, and deep conditioning treatments! She works throughout the week and Saturdays.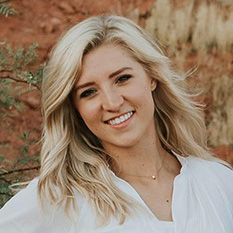 Madi
Madi is from a small town in Nevada, where she grew up on a farm. She is passionate about health and beauty. Madi went to school at Evan's Hairstyling College in St. George, and she loves being able to help women feel beautiful. She is creative with coloring, design of hair, and has amazing artistic abilities.